Evening report:

The falcon unit just returned from scouting mission. They found enemy camp on the other side of the canyon, which was under the attack of barbarian tribes. The barbarians outnumbered them, it is close fight for sure, but barbarians have still only small chance of success. No matter how the fight would end, there will be plenty of wrecks on the battlefield, with small or no defence. We would be able to harvest a lot of resources from them if our harvesters are quick enough.

We also got report from the first spider division. They bump on 10 popsicles frozen enemy wrecks. We reckon they planned an ambush but were surprised by snow storm and ran out of fuel right there. The night was coming so our spiders must return as they had no more fuel to survive night temperature drop. The automatron with full tanks should join them at morning to continue their mission.

-- First engineer William Copperhand
Copperhand recommends adding Cold Engines to wishlist!
Cold Engines
Refuel or freeze
Cold Engines is a classic multi-player real-time strategy game where you need to survive in a harsh frost environment and defeat your enemy.
You will command a small group of survivors, build a base where they can hide from the cold and refuel their tanks, send harvesters to pull frozen, or damaged wrecks to your base to get resources, plan attacks and ambushes based not just on your enemy actions, but also the pitfalls of the freezing world.
Features
Enjoy classic RTS at its best - build, mine & fight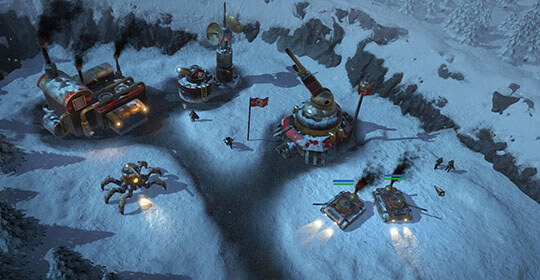 Steal wrecks or frozen enemy units to get resources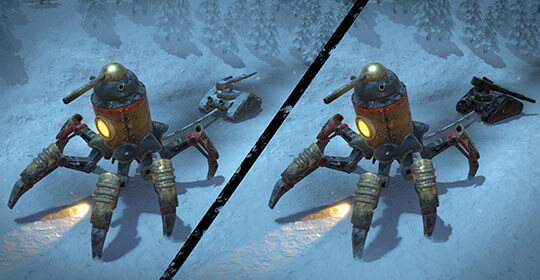 Fill the tanks and save your units from cold
Survive harsh cold environment, occupy warm areas, fight nature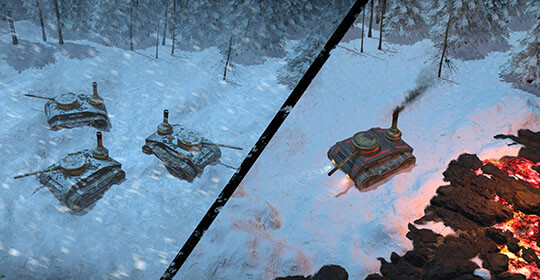 Play for two different factions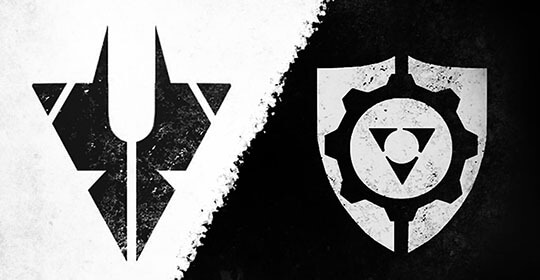 Upgrade your units and buildings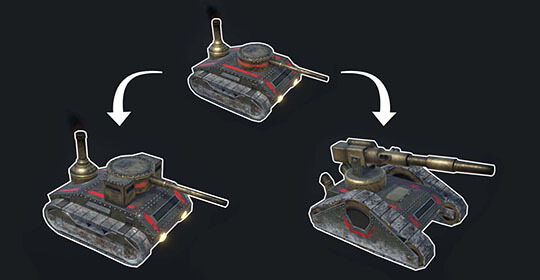 Get news about Cold Engines!